Moritz Hofbauer feat. PaulWetz – Dreamcatcher (Track of the Week 37/20)
September 11, 2020
Zazenkai – Ghost Ship (Matt Fischery Remix)
October 23, 2020
Attention folks, the ride could get wild: AKA AKA take over the 'Melodic Beats' playlist!
It's a big pleasure for me that one of the most active and versatile electro artists take over a Klangspot playlist. For over 10 years Hannes & Holger have been a constant in the world of electronic music. Tech House? Techno? Dance music? For AKA AKA stereotyped thinking is inappropriate. I thrill to every new release. In advance I'm pretty sure that it will end up on a Klangspot playlist. But on which one is completely ambiguous. No track sounds like the last one and still you can recognize the artist immediately. And that's one of the aspects of their music that I'm really excited about.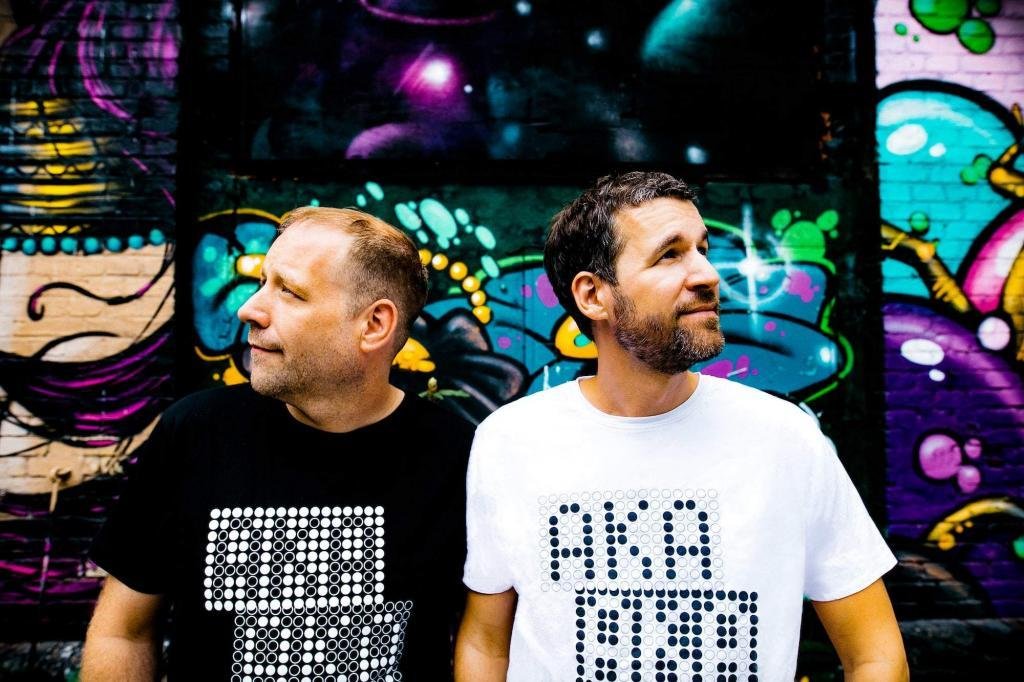 There are not many artists who can claim to be signed with their first release on Oliver Koletzki's label Stil vor Talent. The EP 'Voegeln' was successful right away. The track 'Woody Woodpecker' conquered the top of the Beatport minimal charts and got supported by many well-known acts like Dubfire, Claude VonStroke and Troy Pierce. That was the beginning of a wonderful success story, for which many chapters will certainly be written for sure. AKA AKA prove their skills not only in the studio. As DJs, they are an essential part of the club and festival scene. There is probably no dance floor they can't bring to a boil. When they don't work on new tracks in the studio or are on the road for playing gigs, they bring music directly to your home on various broadcasting or streaming formats. They are residents of the 'WDR 1 LIVE DJ Session' for example. That's it? Well, not really. Thoroughbred musicians run a label of course. Hannes and Holger run three labels named Burlesque Musique, Sacrebleu and HYMNS. How can they manage so many activities? Quite clearly: They love what they do. And this passion can be heard, seen and enjoyed by their fans. Be curious what they will surprise us next with.
Hannes and Holger have picked their 10 favorite instrumental tracks that can be listened to for a week right on the top of the 'Melodic Beats' playlist on Spotify. Enjoy listening and don't forget to save the tracks to your own Spotify library.
Takeover Tracklist
AKA AKA & Junge Junge – Vallut Bass
Daniel Helmstedt – Run
Nico Pusch – Run Baby
Fabrication – Luminous
AKA AKA – Narcotia
AKA AKA & Oscar House – Jumbo
EDX – Umoja
Lexer – Odyssey
Marcus Meinhardt – Josef Bonfa
Timo Häusler – Constance
Jeden Tag ein Set LIVE: AKA AKA
Jeden Tag ein Set LIVE: AKA AKA
Resources
Official Website
Facebook
Instagram
YouTube
Twitter
Beatport
SoundClound
TikTok