Robert Babicz – Herz (Track of the Week 33/20)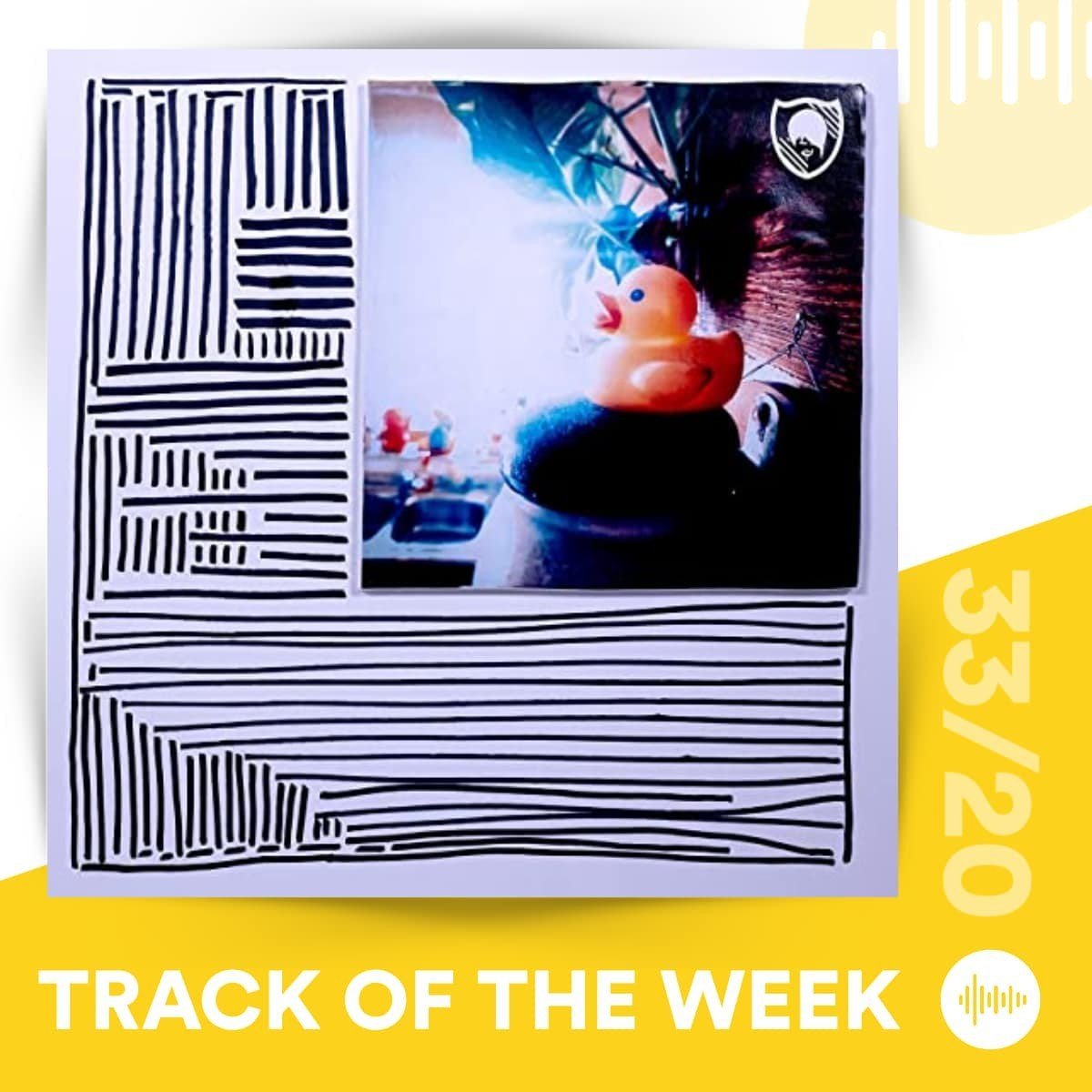 Robert Babicz has renewed his heart. Don't worry, only from a musical point of view, of course.
Robert Babicz – Herz (Original Mix, 2020) Review
I have to say that I'm a late bloomer regarding Robert Babicz. I discovered his music for me first with 'Starchild' (which was a very long time part of the 'Melodic Beats' playlist) last year. That is a pity and astonishing at the same time. Because actually there is no chance to getting past Robert. Since then I've been following his activities, also regarding his work as a mentor for music production and mastering engineer. But especially his music inspires me anew with every release. I love it when an artist is versatile and it' s hard to know what he will release next.
When I start writing an article, I always google for current information about the artist and track. And what do I see? I find a video with the title 'Robert Babicz – Herz' from the year 2013, and in fact it's the same track. More or less. Robert has reworked his own track and transposed it into the year 2020. The version from 2013 is not bad either. But the rework is more than excellent! I have to say that with a combination of nice melody/harmonies, electro beats and orchestra I'll be your friend. ? This is also the reason why mostly older tracks of the label 'Hungry Music' are on my relevant playlists. But let's get back to 'Herz'.
The deep and detailed sound and also the arrangement of the track are amazing! He immediately draws the listener under his spell. The feet begin to teeter along and whether you like it or not you hum along. Not superficially but rather suptile the track has a slight retro touch. You can almost see the disco ball circling above you. Any other word would not do justice to this fabulous piece of music. So, listen in! The track is a no-brainer.
Listen to Robert Babicz's 'Herz (Original Mix)' on the 'Melodic Beats: Instrumental House & Techno', the 'Retrotronic' and the 'Berliner Nachtmusik' Spotify playlist:
Robert Babicz – Herz ( Babiczstyle 27 ) / NOWIS-Video
Robert Babicz - Herz ( Babiczstyle 27 ) / NOWIS-Video
'Retrotronic: Best Modern Retro Electro Music Mix 2020' Track List (week 33/2020)
| | | |
| --- | --- | --- |
| 1 | MY LOVE | Niconé |
| 2 | Electric Love | Biesmans |
| 3 | Toy Toy | Andhim |
| 4 | My Computer | Adana Twins |
| 5 | Han Jan | Peggy Gou |
| 6 | Herz – Original Mix | Robert Babicz |
| 7 | Virtuality | Echonomist |
| 8 | Faint Young Sun | Lukas Endhardt |
| 9 | Sundish Loufin | Dürerstuben |
| 10 | Manglar | D-Formation |
| 11 | It's All Devo – Hinca Remix | Phunk Investigation |
| 12 | Disko Axiom | Terr |
| 13 | Dominator | Kalipo |
| 14 | Lille Vals | Storken |
| 15 | Run Run Run – Mollono.Bass Remix | Yeah But No |
| 16 | Disco Rout – Younger Rebinds Remix 2 | Legowelt |
| 17 | Catching Rays | Till Von Sein |
| 18 | Inkel Jet 880 | Lauer |
| 19 | Can't Stop | Eagles & Butterflies |
| 20 | Heavy Hearted – Gerd Janson 3AM Remix | The Jungle Giants |
| 21 | Pensiero Stupendo – Musumeci Remix | Phunkadelica |
| 22 | Power to the People – Damon Jee Remix | Pardon Moi |
| 23 | Intacto | Kendal |
| 24 | Press the Flesh | Senor Chugger |
| 25 | No One Can Take You from Me | CINTHIE |
| 26 | Brain Machine | Fideles |
| 27 | Tim's Symphony | Younger Rebinds |
| 28 | Entre Nous | Krystal Klear |