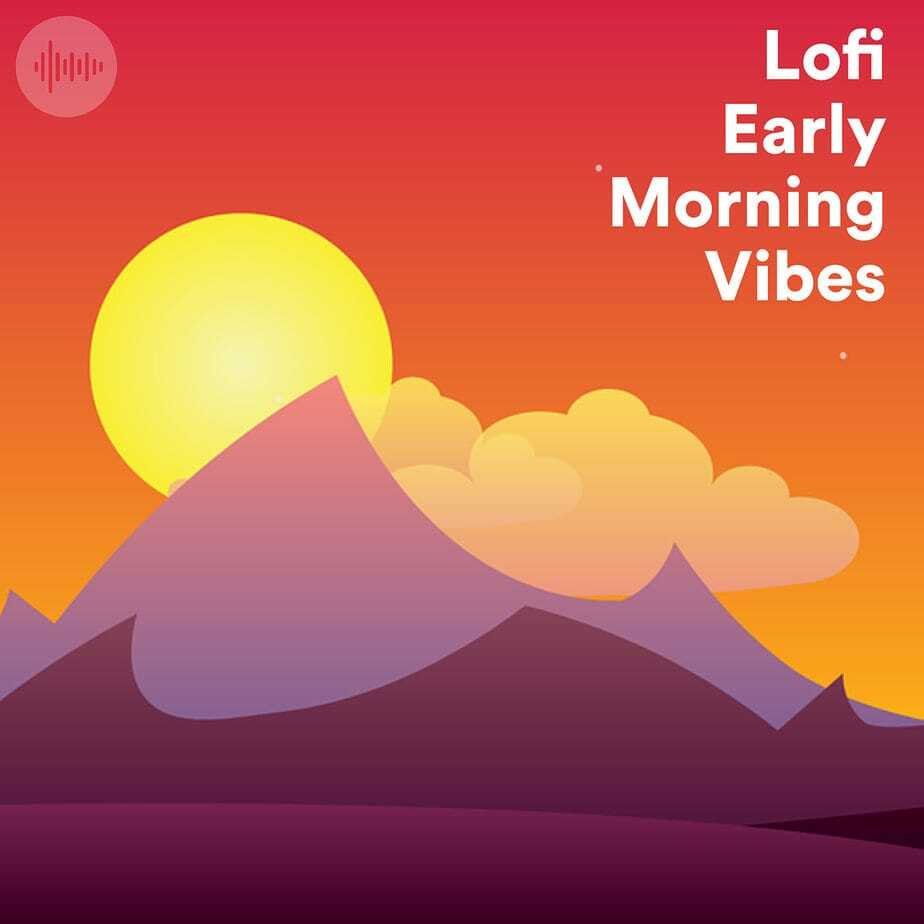 Lofi Early Morning Vibes – Chilled Wake-Up Lo-Fi Beats Spotify Playlist
October 28, 2022
ACID! Best Acid Techno Mix Spotify Playlist
October 28, 2022
Get ready to take your grill party to the next level with Lofi BBQ, the ultimate lo-fi barbeque experience! Enjoy the perfect blend of delicious food and this chill & grill mix of smooth beats that will keep you and your guests vibing all night long.
Listen now to the Lofi BBQ Spotify Playlist:
Lofi BBQ Spotify Playlist
Ignite your senses and elevate your BBQ game with the Lofi BBQ Spotify Playlist! This isn't just music, it's a culinary journey set to the rhythm of smooth, chill beats. Perfect for summer evenings and friendly get-togethers, Lofi BBQ adds a smoky and cool ambience to your backyard party. It's more than a playlist, it's the secret ingredient to an unforgettable night. So why wait? Fire up the grill, hit play, and let the good times roll with Lofi BBQ – your ultimate companion for a sizzling, sensational experience!
lo-fi boom bap beats, fast tempo lofi, happy upbeat lofi, upbeat chillhop music, good vibes lo fi tracks.