Lofi Early Morning Vibes – Chilled Wake-Up Lo-Fi Beats Spotify Playlist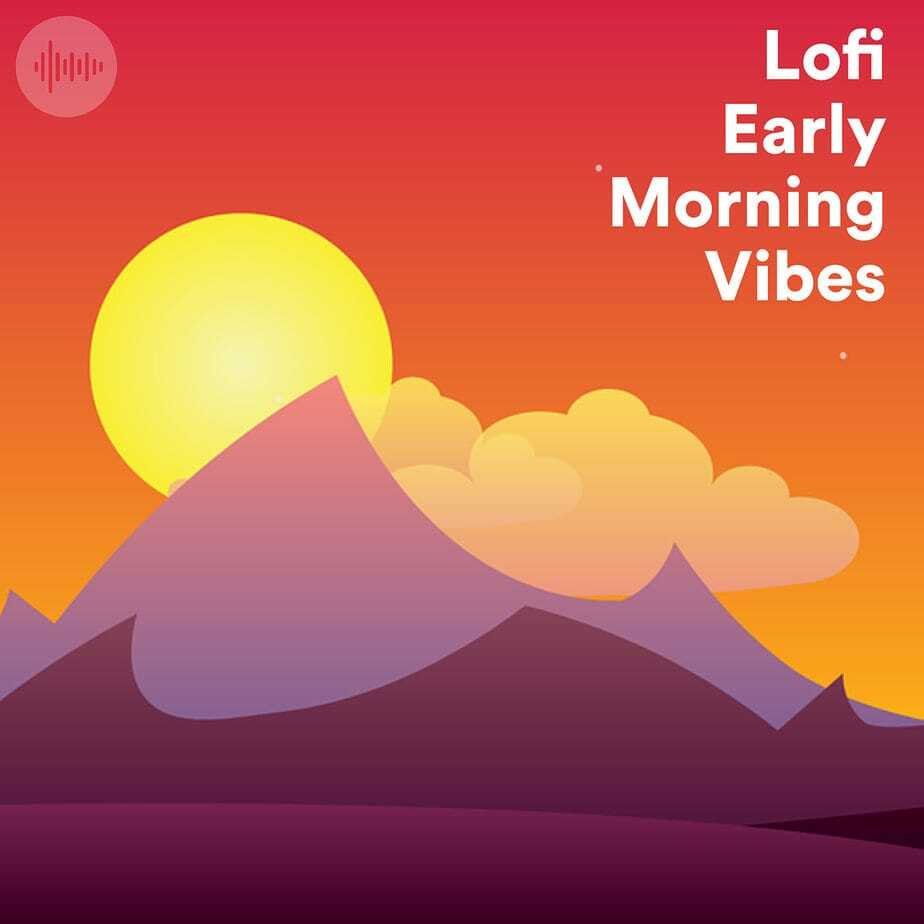 Rise and shine! Get your day started with some early morning chill vibes. This lofi & chill beats playlist is perfect for a lazy Sunday morning, a productive Monday morning, or any other day of the week! ☕️
Listen now to the Lofi Early Morning Vibes Spotify playlist:
Lofi Early Morning Vibes – Chilled Wake-Up Lo-Fi Beats Spotify Playlist
Start your morning off right with this chilled-out lo-fi beats playlist! This soothing mixture of hip-hop and jazz beats is perfect for just waking up and getting ready for the day. From familiar classics to unique new sounds, this selection of songs provide the perfect backdrop to a peaceful morning. Relax and enjoy as you start your day with this calming lo-fi beats playlist!