Hermann Marwede – Waldsterben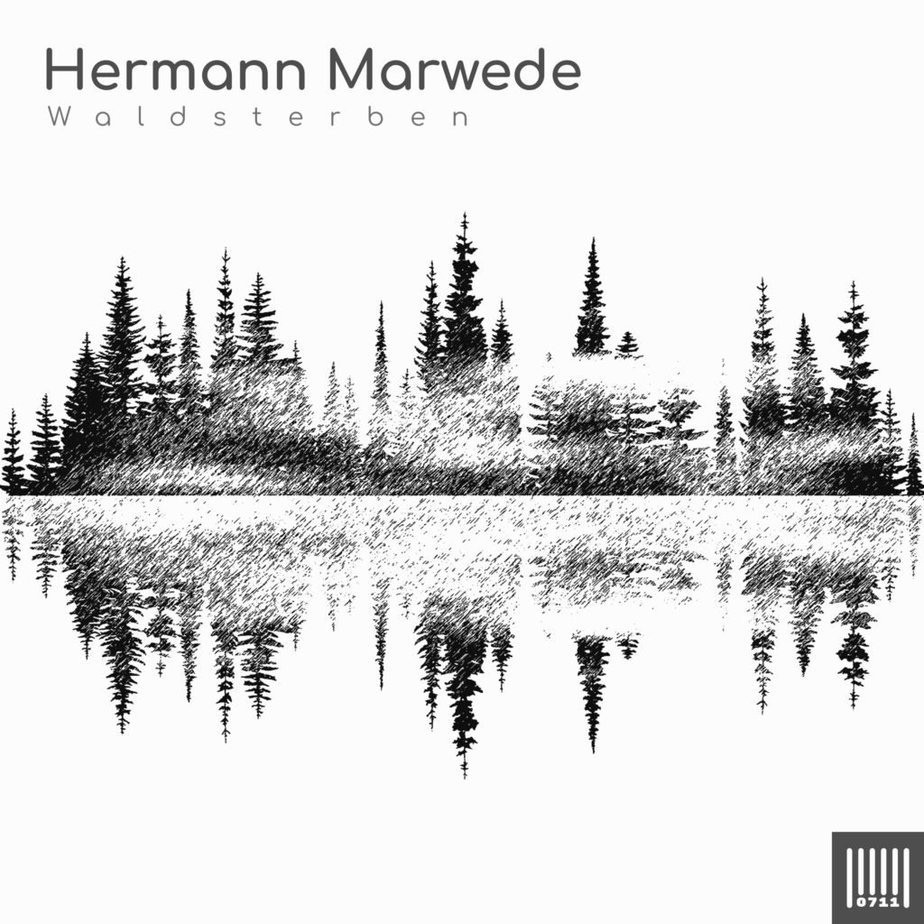 Explore the captivating sounds of Hermann Marwade in his new song 'Waldsterben'. This piece is the newest addition to our beloved 'Black Forest Release Series' that aims to bring forth the exquisite blend of contemporary piano music with classical elements.
Dive into the mesmerizing world of Hermann Marwede's new song 'Waldsterben', the latest addition to his critically acclaimed black forest release series. This piece encapsulates Marwede's unique ability to evoke profound emotions through his music, creating a stirring ambiance that lingers long after the song ends.
Paired with a stunning visual representation, 'Waldsterben' symbolizes the charm of the black forest while drawing parallels to the delicate balance of nature. It takes the viewer on a profound journey through the intricate melodies of the neoclassical piano, stirring a deep sense of connection with the nature around us.
Marwede's transformative compositions continue to enchant audiences worldwide, and 'Waldsterben' is no exception. With his signature blend of contemporary and classical piano, the piece serves as a reminder of Marwede's extraordinary talent and his ability to create a moving narrative through music.
As part of the black forest release series, 'Waldsterben' sets a new benchmark for neoclassical piano compositions, once again proving why Hermann Marwede is revered amongst his peers and fans alike.
Be sure to follow our Instagram account to stay updated on future releases from Hermann Marwede and immerse yourself in the enchanting world of neoclassical piano. Enjoy the melodic journey that 'Waldsterben' offers and feel the transformative power of music at its finest.
With the song 'Waldsterben' Hermann Marwede has completed his musical journey through the Black Forest. It contains, in addition to the hortatory eponymous song, the already released 'Belchen Waltz', 'Waldshut' and 'Wehratal Sonate'. Released by Hermann on the well-known neoclassical record label '0711 Piano'. The footage in the video was shot during a trip to the Titisee.
Herrmann Marwede - Black Forest (Full EP, Neoclassical Piano Music)