Calm Piano Music for Reading: Dive into a Tranquil World of Books
November 5, 2023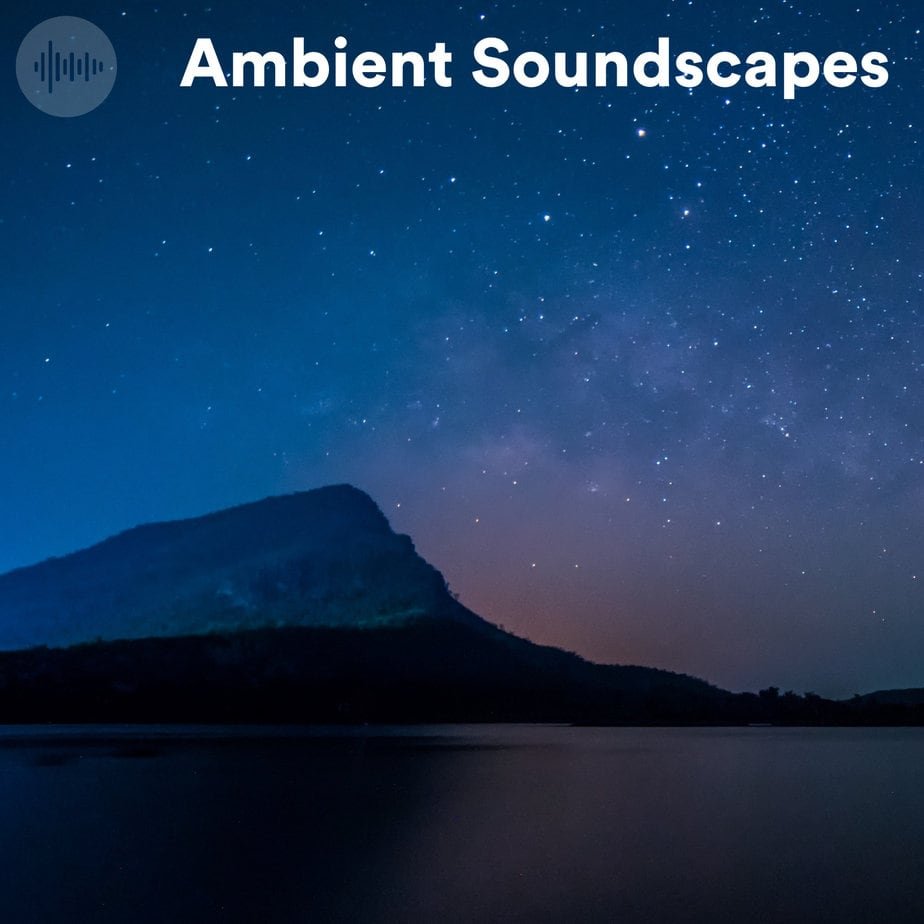 Ambient Soundscapes for Mental Calm and Focus Spotify Playlist
November 8, 2023
Indulge in the gentle melodies of our calming piano music playlist, curated to transport you to a world of relaxation and tranquility. Whether you're studying, seeking focus, or simply looking to unwind, these exquisite neoclassical tunes are here to accompany you on your journey to serenity.
Are you ready to unwind and let the soothing sounds of the piano transport you to a state of utter relaxation? Look no further than Klangspot's Calming Piano Music Spotify playlist – the ultimate companion for your tranquil moments. Picture this: you're studying for that big exam, but the overwhelming pressure is starting to get to you. Close your eyes, press play, and let these heavenly piano melodies wash over you like a wave of serenity.
With our handpicked compilation of the best relaxing piano songs, we guarantee you'll find the ideal background for focus, productivity, and getting into the zone. Need a break from a stressful day at work? Our Calming Piano Music playlist is here to unwind your mind as you sip a cup of tea and drift away from the chaos. Imagine the keys gently caressing your worries, harmonizing with your heartbeat, and guiding you toward a state of complete tranquility. Ahh, sheer bliss! Experts say music has the power to heal, and we couldn't agree more. That's why we carefully selected each track on our playlist to make your relaxation journey extraordinary. Lose yourself in the intricate melodies, the delicate nuances, and the enchanting harmonies that only the piano can provide.
Whether you're seeking solace while studying, looking for a companion during your yoga or meditation session, or simply searching for a musical oasis during a moment of downtime, trust Klangspot Recordings to deliver the perfect soundtrack for your relaxation needs. So, what are you waiting for? Join our ever-growing community and experience the transformative power of piano music today. Visit our Spotify profile and let our Calming Piano Music Playlist take you on a journey to a world of tranquility, peace, and wellness.