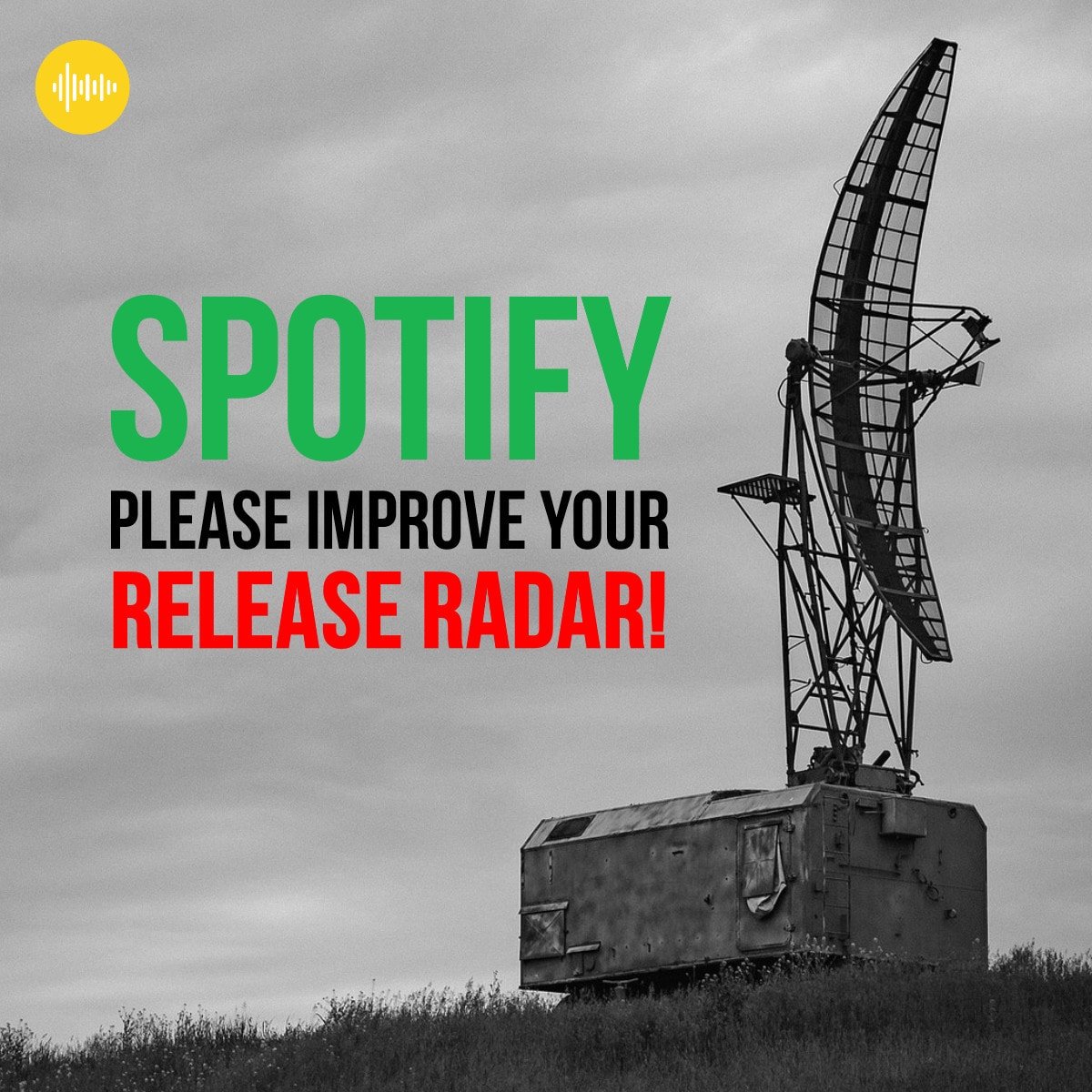 Spotify, please improve your Release Radar!
July 28, 2019
'Instrumental Beats' Playlist Takeover by Township Rebellion
August 9, 2019
House is the keyword for this weekly music recap. Whether Funky Disco House or a good mood instrumental track: I feel like partying this friday:)
Playlist of the Week: Funky Disco House
All Klangspot playlists are updated. The playlist of the week is Funky Disco House. Current followers at Spotify: 546 | Beside Spotify you can also enjoy the playlist on Napster, Deezer, YouTube and Soundcloud. | The new tracks this week are: Peggy Gou (Starry Night – Original Mix), HP Vince (Have Mercy), Filta Freqz (666 Groove), Sebb Junior, Sammy Deuce (Throw the Dice), Phats & Small (Turn Around – Barbet Remix), ATFC, Seamus Haji (Oh Yeah!), Mendo (Shine A Light) and my favourite on this playlist South Street Player (Who? Keeps Changing Your Mind – Wankemut Remix).
Song of the Week: Pretty Pink – 'Danser' (Radio Edit)
Pretty Pink (Anne Karolczak) is a producer and DJ based in Germany. With her cheerful style as a producer and her extraordinary sets she is internationally well known. The follower numbers and reactions on Facebook or Instagram speak for themselves. Anne's performance at Tomorrowland will certainly be her highlight this year so far. Danser isn't the most recent track from Pretty Pink. But I just discovered it for myself today 😉 There's not much to write about this great track, which you can hear at the second place of the Upbeat House Party playlist. It rarely happens that I listen to a track and immediately get in a good mood. Anne definitely made it.

Listen to the track on the 'Upbeat House Party' playlist.

Pretty Pink | Tomorrowland Belgium 2019