Weekly Music Recap 29/2019: Instrumental Beats: Solee Takover / Lexer – 'Felina'
July 21, 2019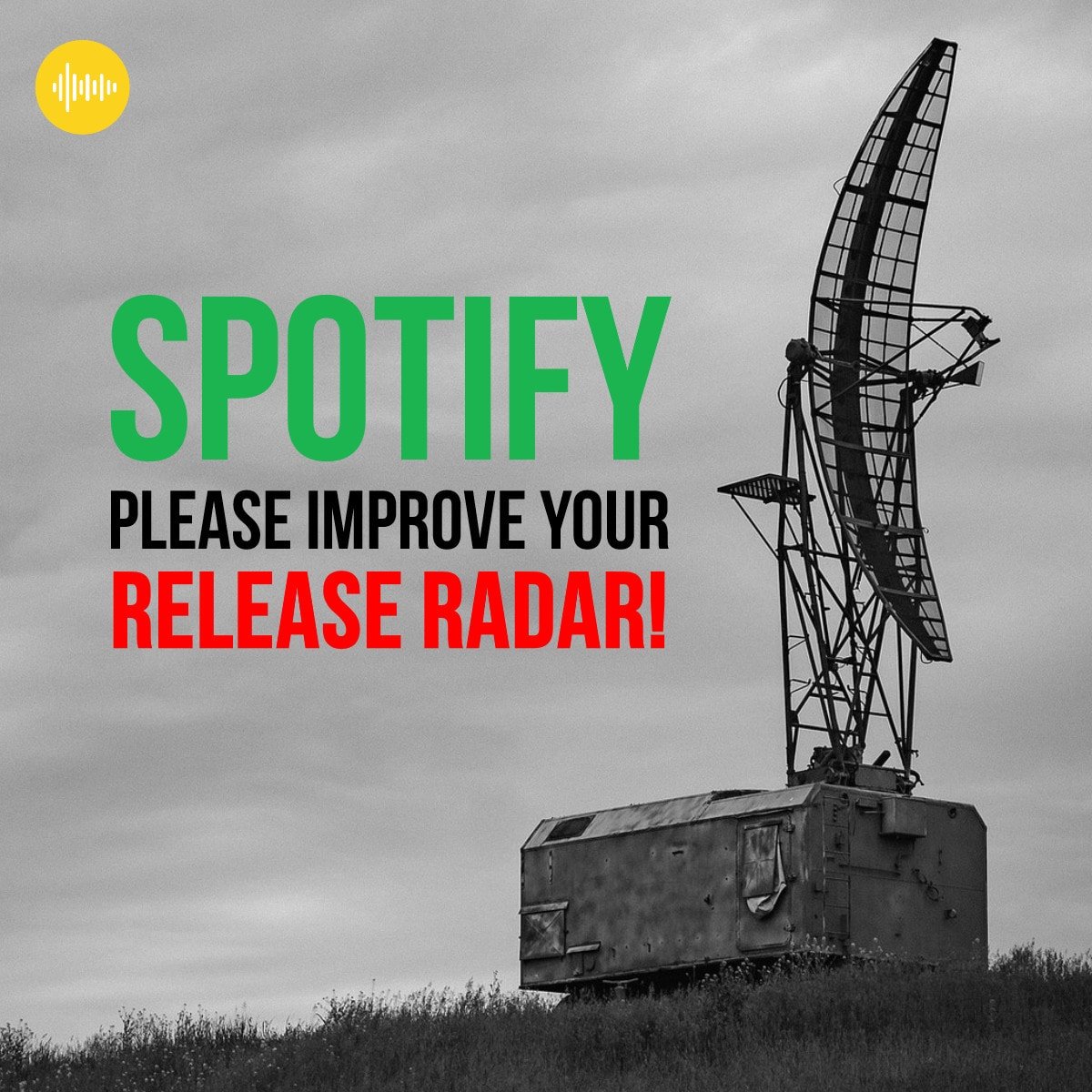 Spotify, please improve your Release Radar!
July 28, 2019
The 'State of Americana' playlist includes all the best Americana and roots-type music releases. And is also the home to my song of the week.
Playlist of the Week: State of Americana
All Klangspot playlists are updated. The playlist of the week is State of Americana. Current followers at Spotify: 360 | Beside Spotify you can also enjoy the playlist on Napster, Deezer, YouTube and Soundcloud. | The new tracks this week are: Paul Cauthen (Holy Ghost Fire), Aaron Lee Tasjan (Heart Slows Down), The Ghost of Paul Revere (Nothing from Nothing), Caamp (By and By), Lehar (Traversee Du Bosphore) and Lori McKenna (Stealing Kisses).
Song of the Week: The Ghost of Paul Revere – 'Nothing from Nothing'
The three guys from The Ghost of Paul Revere have convinced me. They describe their music as 'Holler-Folk & Stomp'. I would depict the music as a mix of Stomp and Holler, Country, Folk and Americana. If you don't know Paul Revere (I admit that I didn't knew him yet – sorry), check out Wikipedia. Their last single was released yesterday. It's a cover version of Billy Preston's 'Nothing from Nothing'. And yes, I love it more than the original. I'm a big fan of this vintage/retro sounding rock music. The song would also suit on the Modern Retro Gems playlist, but as a German music fan with a 'European hearing' I prefered the americana playlist. Thank you Max, Sean & Griffin for this great song and the funny video! ?

Listen to the track on the 'State of Americana' playlist.