Dolby Atmos Music: Revolutionizing the Audio Experience
November 12, 2023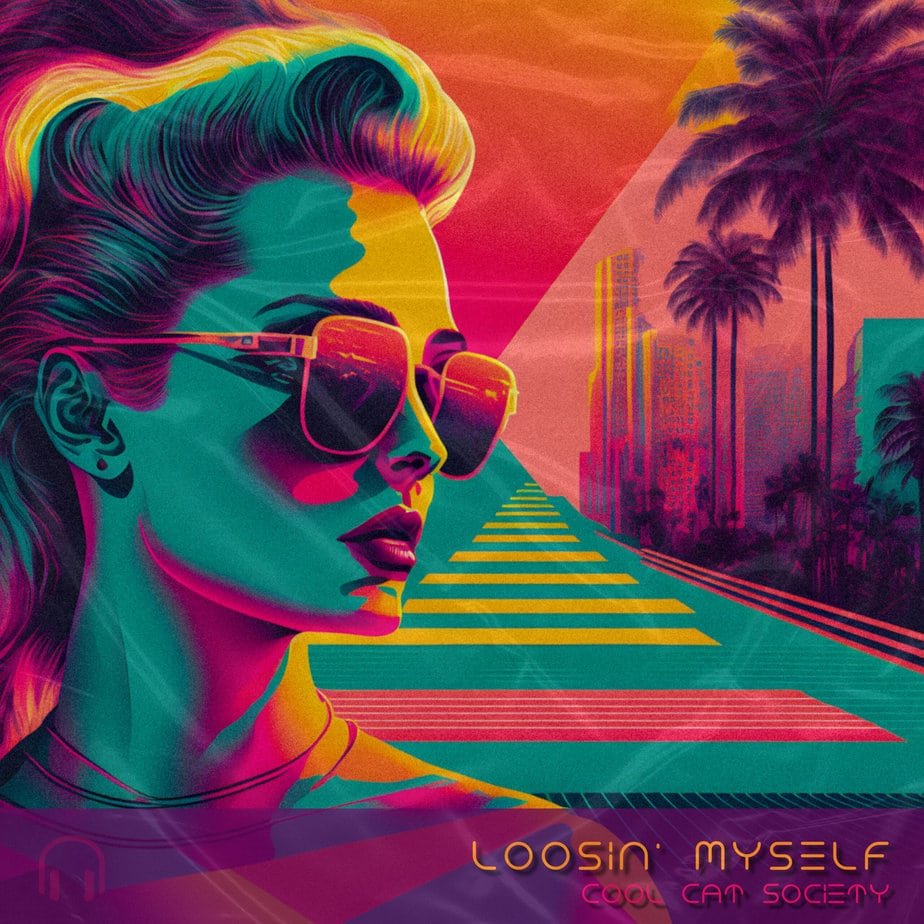 Cool Cat Society – Loosin' Myself
November 17, 2023
Experience the immersive beauty of relaxing piano music like never before with our specially curated playlist in Dolby Atmos. Step into a world of spatial audio and 3D sound, as the soothing melodies of this piano songs transport you to a realm of tranquility and serenity.
With Dolby Atmos technology, the music breaks free from the confines of traditional stereo and takes on a whole new dimension. Whether you're a music enthusiast, a pianist, or simply looking to escape into a new auditory experience, this playlist is sure to captivate your senses.
Indulge in the beauty of spatial audio as the piano music unfolds around you, creating a sense of depth and immersion that transcends the limitations of traditional audio. Each piece is meticulously crafted to showcase the full potential of 3D audio, offering a sonic journey that is both mesmerizing and transformative.
Join us on this audio adventure and discover the power of Spatial Audio as we elevate piano music to new heights. Immerse yourself in the world of Dolby Atmos and experience the beauty and emotion of 3D-Audio Piano Music like never before.
So sit back, relax, and let the captivating sounds of the piano in Dolby Atmos transport you to a realm of pure auditory bliss. Don't miss out on this extraordinary musical experience – hit play and let the magic unfold.
Experience the future of audio with our playlist of 3D-Audio Piano Music in Dolby Atmos. Let the music surround you and elevate your listening experience to new heights.