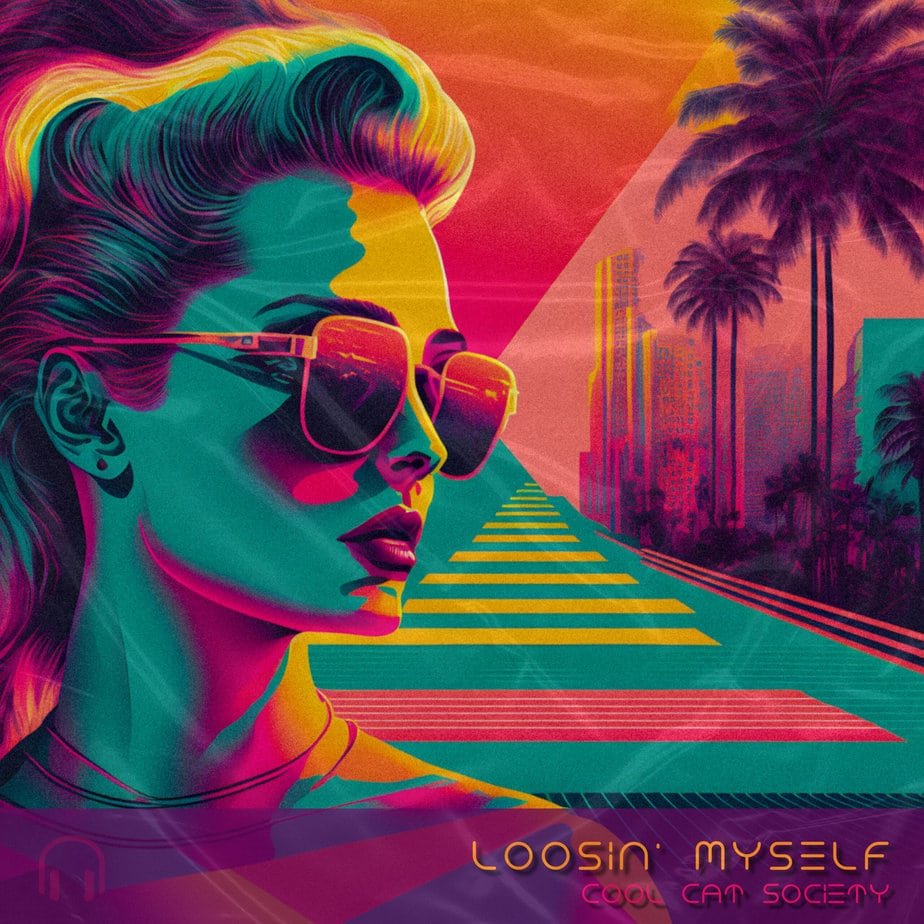 Cool Cat Society – Loosin' Myself
November 17, 2023
Explore the World of Orgánica Electronica: An Enchanting Blend of Organic House and Ethno Beats
November 19, 2023
Step into a world of immersive sound and tranquility with our ambient music playlist in Dolby Atmos. Experience the magic of spatial audio as you journey through captivating soundscapes and 3D-audio compositions designed to transport you to new dimensions of relaxation and inspiration.
In this playlist, you'll discover the transformative power of ambient music in Dolby Atmos, where traditional stereo pales in comparison to the depth and richness of spatial audio. From ethereal drones to tranquil melodies, each track has been meticulously crafted to transport you to new realms of tranquility and introspection.
Whether you're seeking relaxation, focus, or simply an escape from the mundane, our collection of ambient soundscapes in Dolby Atmos is sure to elevate your listening experience. Let the music surround you and immerse yourself in a world of 3D-audio bliss.
Join us as we redefine the way you perceive and interact with music. Embrace the future of audio technology and indulge in the unparalleled depth and clarity of Dolby Atmos. Press play and let the spatial magic unfold.