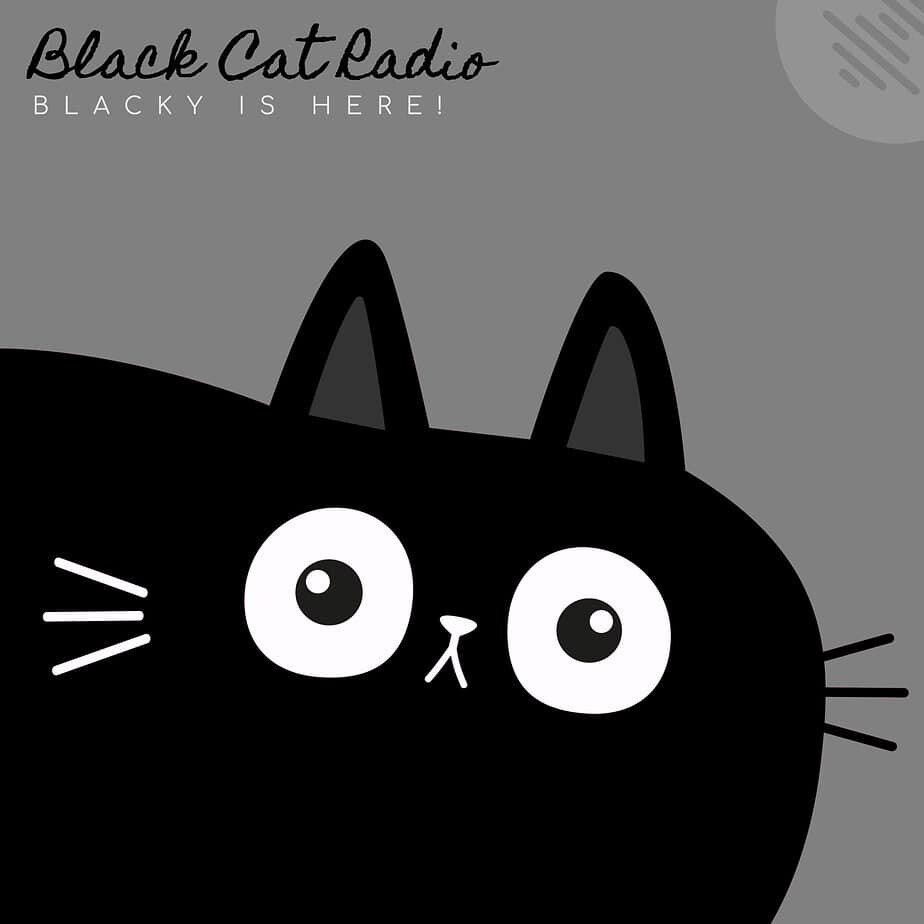 Black Cat Radio – Blacky Is Here!
May 19, 2023
Bedroom Lofi – Lo-Fi Hip Hop & Chillhop Beats to Sleep/Chill to Spotify Playlist
May 24, 2023
Ready to kick your cardio workouts up a notch in 2024? This Spotify playlist is guaranteed to get you pumped and smashing your fitness goals! Experience the ultimate cardio workout with these run club songs that will keep you motivated and energized! Let's boost our heart health and fitness goals together.
Jogging Music 2023 Spotify Playlist
Get your pulse racing with the "Jogging Music 2024" Spotify playlist! This isn't just music – it's your ultimate fitness companion, curated to fuel your cardio workouts with a powerful beat. From warm-up to cool down, every track is handpicked to keep you motivated, energized, and smashing those fitness goals. Lace up, press play, and let the rhythm drive you forward. Make 2024 the year you conquer your health and fitness goals with a soundtrack that's as unstoppable as you are. Let's sprint towards success, together!