'Instrumental Beats' Playlist Takeover by Stil & Bense
Put on your dancing shoes: Stil & Bense take over the 'Instrumental Beats' playlist.
I am very happy to be able to win Stil & Bense (Einmusika / Iconyc / Poesie Musik) for a playlist takeover. The producer and DJ duo from Osnabrück/Germany has enriched the electronic music scene since 2012. The extraordinary musical style is surely due to the background of the two artists (the artist name is derived from the surnames of Tom Stil and Arne Bense).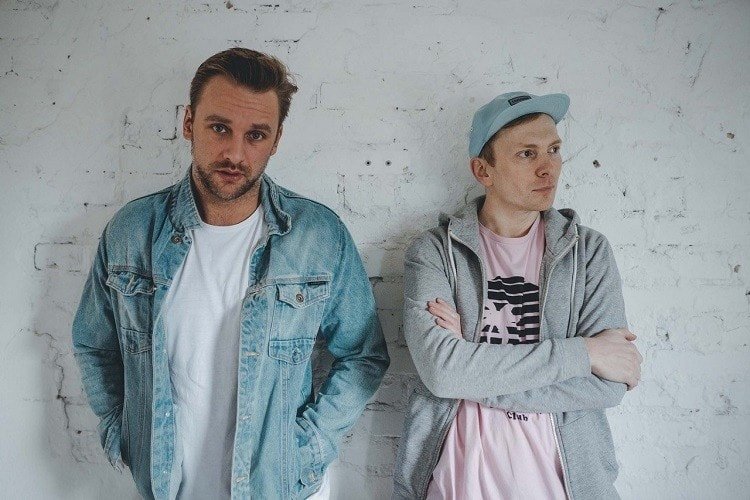 Tom Stil is a DJ out of body and soul. His melodic and pumping sets bring every dancefloor to the boil. His counterpart is Dr. Arne Bense. Arne is a studied musician, operator of a recording studio and music teacher. What comes out of this cooperation is a unique mixture of deep techno, melodic techno and disco house.
With their music they inspire not only the people on the dance floor. Their tracks can be found on the playlists of famous DJs like Pete Tong, Kölsch, Tocadisco or Fritz Kalkbrenner. In addition, collaborations with artists like Bakermat, Piemont or Vanilla Ace say everything about the quality of the music and the reputation of the two guys within the artist community.
Spotify curators have also discovered the two artists and placed them on playlists like 'Beats to think to', 'Lowkey Tech', 'Electronic Rising' and 'Night Rider'.
Their current song 'Lilith' was released last friday and ranks at the top of the takeover setlist.
'Instrumental Beats: Stil & Bense Takover' Playlist
Beside Spotify, you can find the playlist also on Napster, Deezer, YouTube and SoundCloud.
Takeover Tracklist
Stil & Bense – Lilith
Stil & Bense – Horizon
Stil & Bense – Sober
Stil & Bense – Serenade
Stil & Bense – Cheat Codes (Melody Stranger Remix)
Stil & Bense – Resistance
Stil & Bense – Soft Hammer (Nils Hoffmann Remix)
Stil & Bense – Hometown
Stil & Bense – Kopernikus (Original Mix)
Frank Sonic – Spektrum 99 (Stil & Bense Remix)
Stil & Bense Artist Video by KESKIN MEDYA DESIGN
Stil & Bense Artist Video by KESKIN MEDYA DESIGN
Resources
Beatport
SoundCloud
Facebook
Instagram
Twitter