Kaya Takahara – Bancha
May 12, 2023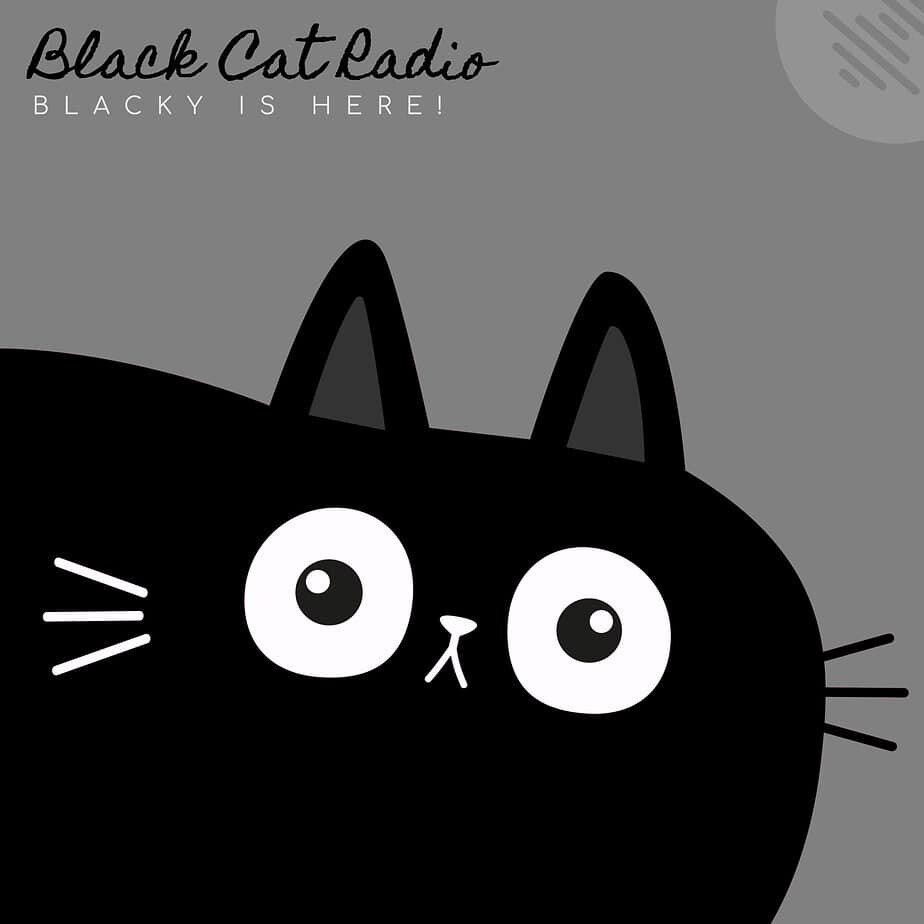 Black Cat Radio – Blacky Is Here!
May 19, 2023
Unwind and relax to the new track by Rian Milo, Sunset Bay. This track somewhere between chillout, lounge music, downtempo and organic house has a mellow, laid-back feel and will have you feeling like you are on a tranquil beach. Put on your headphones, close your eyes and enjoy a peaceful musical journey with Sunset Bay.
Immerse yourself in a chill, laid-back journey with the new track 'Sunset Bay' by Rian Milo. This beautiful chillout, lounge, downtempo and organic house track offers a peaceful and tranquil ambience, perfect for those long summer days. Relax and unwind as you explore this melodic and rich soundscape and enjoy the calming sound of Rian Milo's smooth vocals. Enjoy the journey!