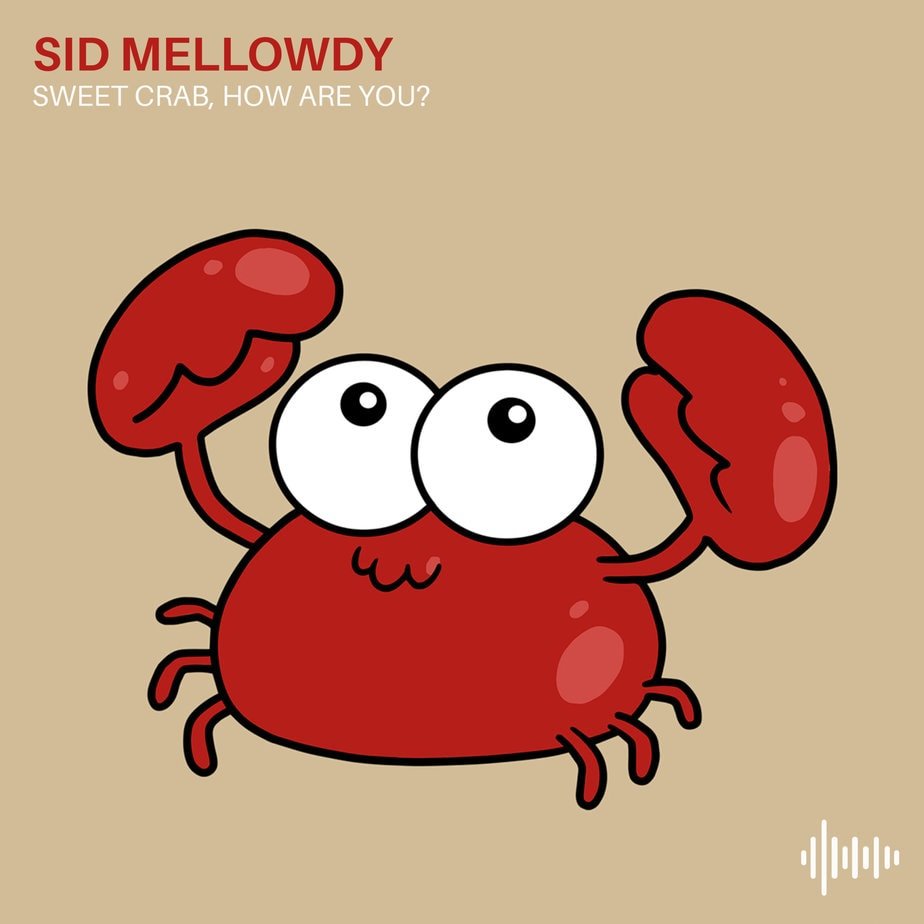 Sid Mellowdy – Sweet Crab, How Are You?
August 11, 2023
Bent Johanson – Water & Ice
August 18, 2023
Feeling hype for the best new techno releases right now! Weekly updated.
Experience the pulsating energy and vibrant rhythms of the best techno music in our Apple Music playlist: "New Techno Music Apple Music – Best New Techno Songs 2024". This playlist is a must-have for all techno lovers out there who are looking to discover new tracks and artists.
In this playlist, we showcase some of the year's best techno releases, handpicked from the vast ocean of Apple Music's techno genre. If you are a fan of throbbing basslines and hypnotic beats, then this playlist will be music to your ears.
Our curated Apple Music playlist is a sonic journey through the latest and the best techno tracks that have been making waves on dance floors across the globe. It features a mix of established artists and upcoming talents that together represent the beautifully diverse realm of techno.
From soaring melodies to dark, brooding rhythms, these tracks embody the spirit of techno – a genre that is always pushing boundaries and redefining the sonic landscape. These are the tunes that have been setting the tempo for the best techno parties and festivals this year, and now, we're bringing them to your screen.
So, set your speakers to maximum, hit play, and let the beats take control. This is not just a playlist; it's the pulse of the techno scene.