Lofi for Toddlers Spotify Playlist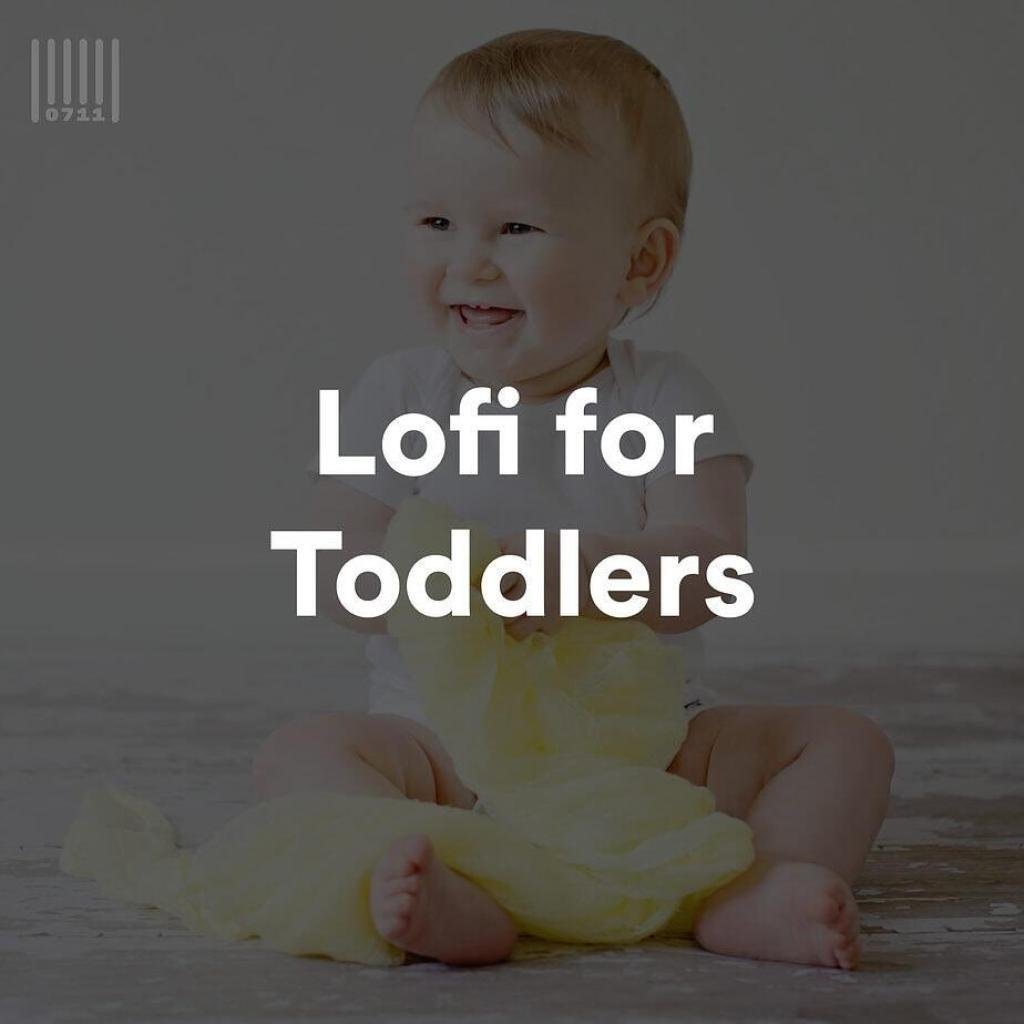 Ready to get the littles chillin' to the best lofi tunes with this awesome lofi playlist for toddlers!
Listen now to the Lofi for Toddlers Spotify Playlist:
Lofi for Toddlers Spotify Playlist
This is the perfect playlist for any parents out there looking for a chill and relaxed play list for their toddler! We have curated a list of the best and most soothing lofi hip-hop tunes that are just perfect for little ones. From gentle beats to mellow instrumentals, this lofi for toddlers Spotify playlist has songs that will put your little one in a peaceful and calm state of mind. With calming rhythms and sweet lullabies, this playlist will keep your child entertained while simultaneously helping them relax. So press play, and let your toddler drift off into a peaceful sleep.