Cool Cat Society – Disco Seduction
The 80s are alive! Our new artist Cool Cat Society brings the disco vibes of the great decade with fresh wind into the here and now. Vaporwave, synthpop or disco music? 'Disco Sedution' doesn't fit into any pigeonhole. And that's fine. 🔥
Listen to 'Disco Seduction' on Spotify:
Listen to this amazing track on any streaming serivce or download it:
Do you know the Instagram account of Cool Cat Society? There you'll find many cool pics and videos about the 80s.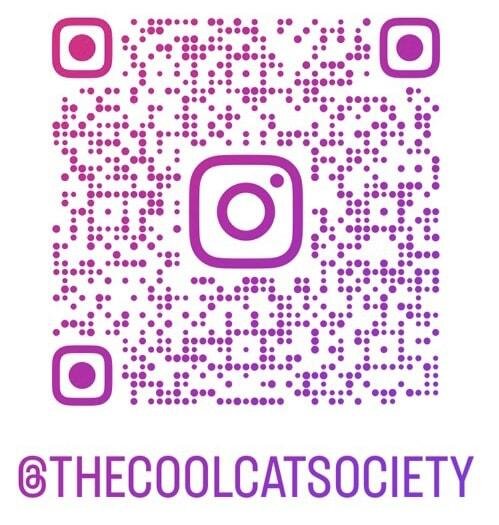 We are sorry that this post was not useful for you!
Let us improve it!
Tell us how we can improve this post?